Cape Maclear EcoLodge
Cape Maclear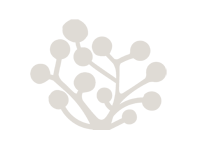 +265 999 140 905
+265 881 092 810
P.O. Box
About us
The Cape Maclear Ecolodge is the commercial branch of the locally run charity HEEED. The lodge is located on the west side of Cape Maclear which offers a more secluded beach experience but still only a 5 minute walk from the centre of Cape Maclear. 
​
While sitting in our luscious gardens, know that you are doing more good than you think! All profits from the Ecolodge are donated to HEEED, supporting their ongoing projects such as HIV and Aids Support and Education and The Orphan Teaching and Feeding Program. For more information about the charity you are supporting, visit www.heeedmalawi.net or speak to a member of staff.
<+265 999 140 905><+265 1Postal Address:P.O. BoxEmail Address:
heeedchembe@gmail.com
Website Address:www.
.